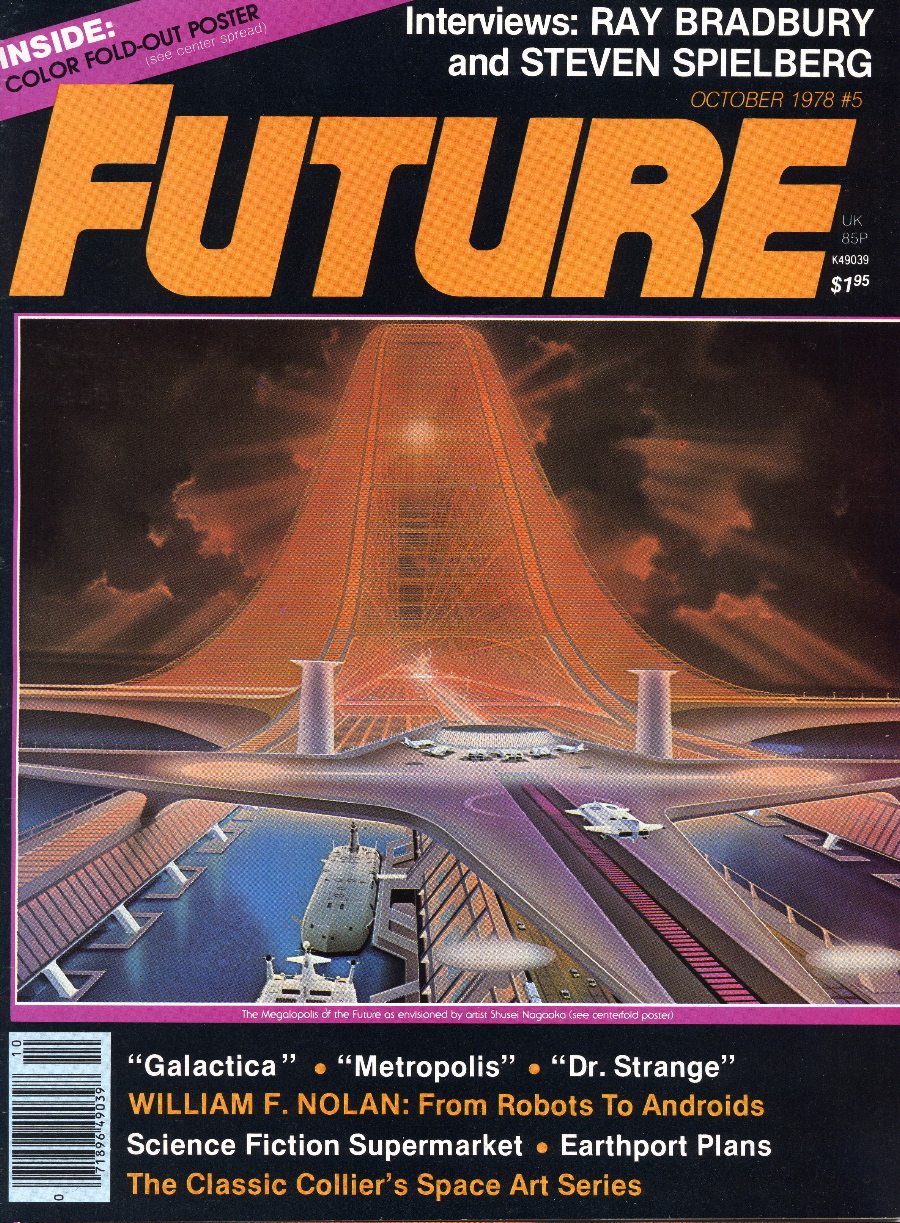 A while ago, I created a
page on my main web site
to highlight a long-discontinued magazine I like,
Future Life
.
It gets a very low but steady stream of visitors, but lately I've been hearing from more and more visitors -- former writers for the magazine, readers with questions (in which issue did such-and-such appear? or, Where can I find this-or-that that appeared in
Future Life
?).
I think this makes me the Official
Future Life
Answer Man. So, come on, lemme hear all of your questions.
Oh, I know, most of you are wondering, What the heck was
Future Life
?